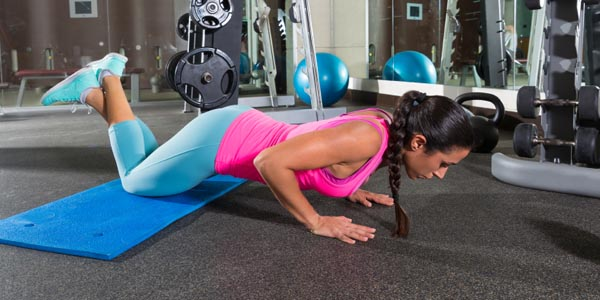 I have been doing push-ups for a very long time and I can tell you that the benefits are amazing. You will improve upper body strength, a stronger core, better posture, improved confidence and much more. All I need from you is just 20 a day. If you cannot find time to do just 20 pushups a day, then what can you find time for? I think your health is worth it, what do you think? Now, don't tell me you can't do a push-up. Check out my
Perfect Your Push-Ups video...
I'll show you three modifications for every fitness level, starting with beginners. Then join the
Push-Ups Challenge...
it's okay if you're doing beginner push-ups, you're still doing the challenge -- and make a difference in how you look and feel. Let's get started!