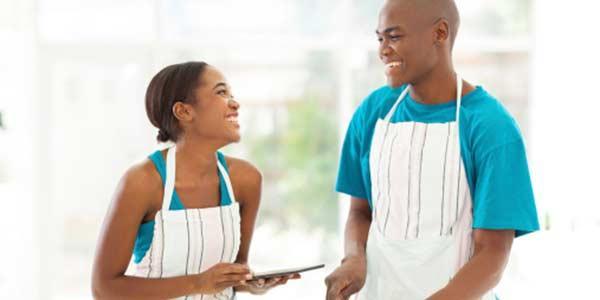 Many people think of the weekend as a hard time to stay healthy. For some, there's Saturday pizza night with the grandkids. For others, there's Friday happy hour with friends and adult beverages.
But I challenge you all to think differently about the weekend. It's the perfect time to really focus on your health -- and have a great time doing it. Here's why:
Instead of cramming in a 30-minute workout, you have time to go on a long walk with family or friends. Sure, you might have to really bundle up -- but I guarantee you'll feel refreshed when you get back home. Exercise, quality time with others and just being out in nature are proven mood-boosters.
Instead of rushing to get dinner on the table, you have time to plan and cook a meal. Some of you may think, "That's no fun." But it's a lot of fun when the meal is homemade pizza! You can pile it high with veggies, go easy on the cheese and get your whole family involved.
Instead of focusing on long-term health goals, you can set and achieve weekend health goals. This is part of SMART goal setting, which really sets you up for success.
Wishing everyone a fantastic weekend. Let me know how you chose to make yours healthy.