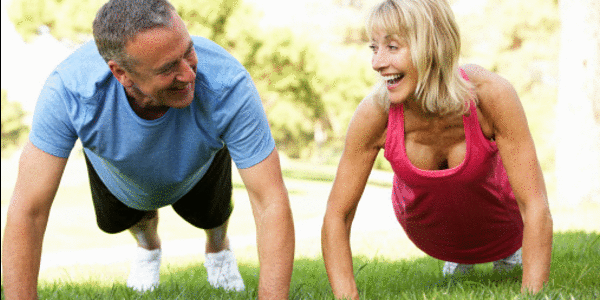 Last week, I read about an interesting study from the University of Illinois at Chicago. It showed that seniors can improve their balance -- which can help reduce the risk of falls -- by playing catch with a medicine ball. (That's just a weighted ball that comes in different sizes.)
While the study was interesting, there are far safer ways for seniors to
improve balance and prevent falls
­
.
As Dr. Mehmet Oz and Dr. Mike Roizen note in that article, a strength-training routine is one key to great balance. That's one more reason to
sign up for Transform YOU
! My weekly workouts are simple, safe and effective ways to improve your strength, which improves your balance -- and reduces fat, increases muscle tone, builds confidence and
all sorts of other benefits
.