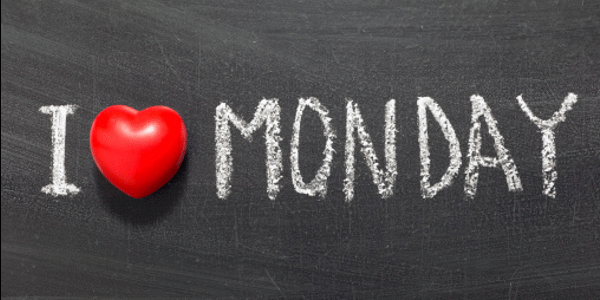 Monday is the perfect time for a fresh start. The week ahead is full of new opportunities to make better choices and be more consistent with healthy habits.
Even if you've done
everything
right since you started Transform YOU, Monday is the perfect time to seize new opportunities for success. (Haven't signed up yet?
Do it today!
)
Now, success can mean different things for different people. Maybe success for you is picking up the kids on time. Maybe it's making a healthy dinner for your family. (Speaking of that, check out these
8 Easy Dinners Under 600 Calories
.)
But as your personal trainer for Transform YOU, I want to suggest three exercise-related opportunities you should seize this week.
1)
Recommit to your fitness goals.
2)
Set fitness goals for your family
.
3)
Find one strategy that successfully controls your cravings -- whether that's drinking water, eating salad or doing
this hunger-busting stretch
.
What opportunities are YOU planning to seize this week?