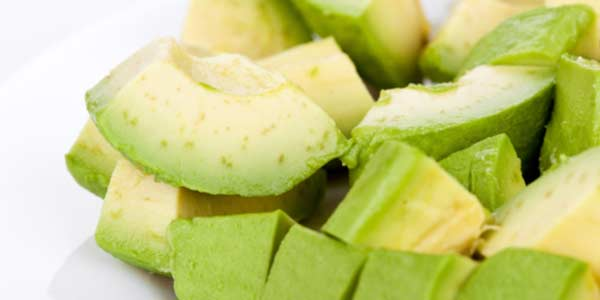 Avocados are awesome. They're filling and healthy thanks to their omega-3 fatty acids, which are
good for your eyes, heart and memory.
New research in the
Journal of the American Heart Association
also suggests that a daily avocado habit may be good for cholesterol -- though it's not the first time avocados have been linked with healthy cholesterol. Avocados made Sharecare's list of
Top 10 Foods to Lower Cholesterol
.
Sliced, mashed or blended, avocados are often a part of my meals -- even at breakfast. I use them in my
super green smoothie
, my
skinny shrimp taco skewers
and in salads.
What's your favorite way to enjoy avocados? Leave a comment and let me know!