<!====================START OF CONTENT=========================>
The first step to growing younger
Taken by more than 42 million people, the scientifically-based assessment shows you the true age of the body you're living in – the first step towards improving your well-being.
Find Out Your RealAge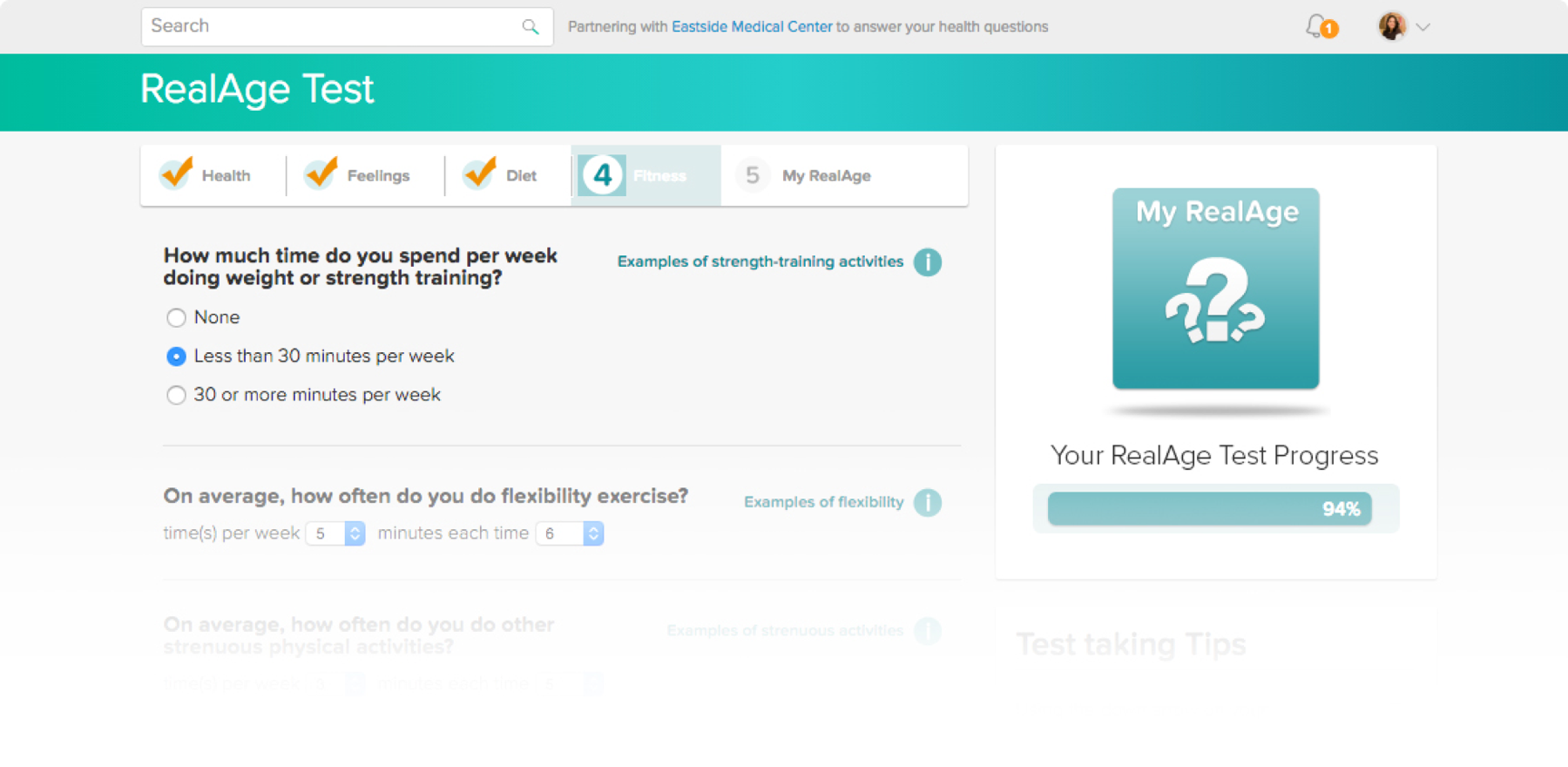 41,000,000+
People have taken this test
5,000,000,000+
Data points of individual health
"RealAge is not just related to your health – it is actually a dead-on accurate estimator of your health."
James H. Fowler
Professor at UC San Diego, discusses his study validating the accuracy of the RealAge Test
Determine Your RealAge
Mehmet Oz, MD
Co-creator of the RealAge Test, with Mike Roizen, MD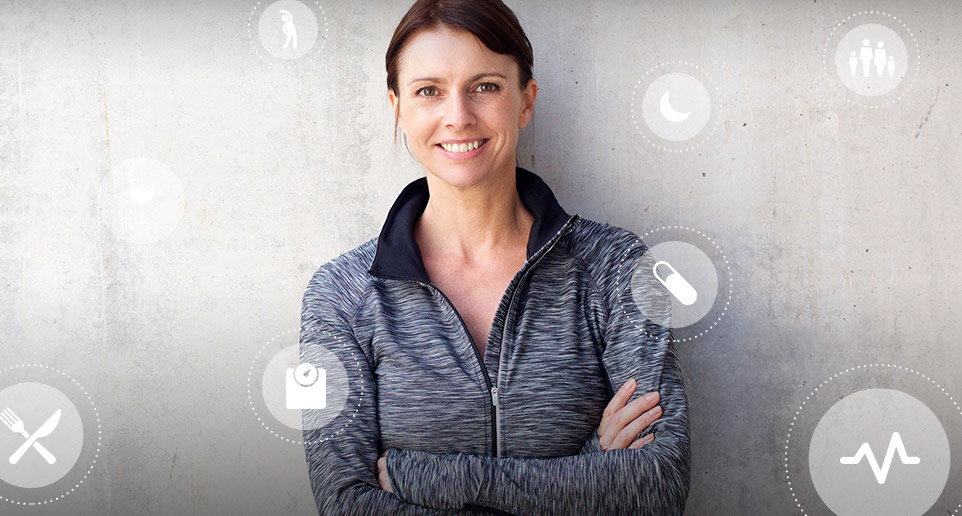 100+ FACTORS RELATED TO YOUR WELL-BEING
The RealAge Test assesses your eating, exercise, and sleep habits, along with family health history, behaviors, and existing conditions.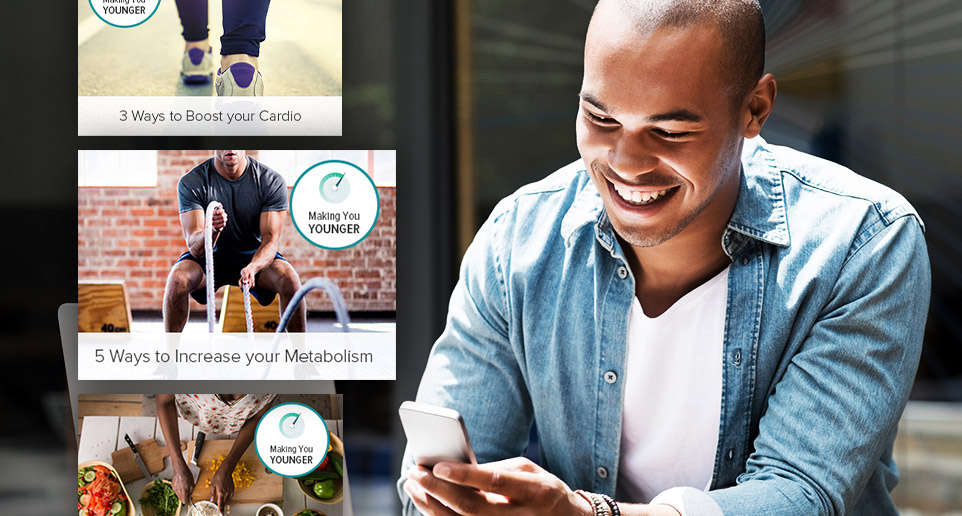 A PLAN TO GET YOUNGER
Take years off your RealAge with personalized plans to increase your energy, sleep better, and create a happier, healthier life!
Find Out Your RealAge