Help us share care with five Hawaii charities
Join HMSA and Sharecare in our goal to give $500,000 to local charities between July and November 2018. By taking small steps to improve your health, you can make a big difference in the lives of others.
Join the Movement
Already a Sharecare member?
Download Sharecare and take the RealAge assessment
Sharecare will donate $1 to each of the five local charities in Hawaii
For each green day earned, Sharecare will donate an additional $1 across the charities




More ways to earn donations for causes in Hawaii
For every "green day" you earn in the Sharecare app - obtained by meeting your daily goals across key health indicators such as stress, activity, sleep and diet - Sharecare will donate an additional $1 per day, distributed evenly among the 5 charities.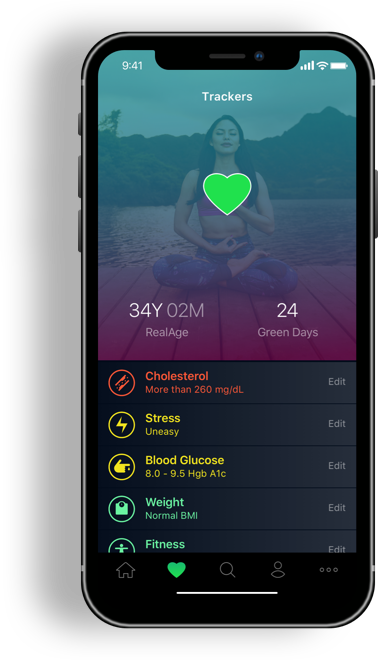 Learn more about one of the organizations we're helping

Make-A-Wish Hawaii's vision is to grant the wish of every eligible child on every island. These wishes have transformative powers, and medical professionals prescribe is as good medicine. Every year, there are about 100 keiki on the islands, newly diagnosed with a critical illness.
Now there's an app that can help you live your healthiest life while helping those in need across Hawaii.
- DR. MEHMET OZ
Take control of your health
Are you meeting all your health goals today? When you download Sharecare, it works with you to analyze your activities, patterns and behaviors during the day. Sharecare then gives you real-time feedback to make better choices and track your progress.