One study found that a more aggressive approach may help with symptom relief.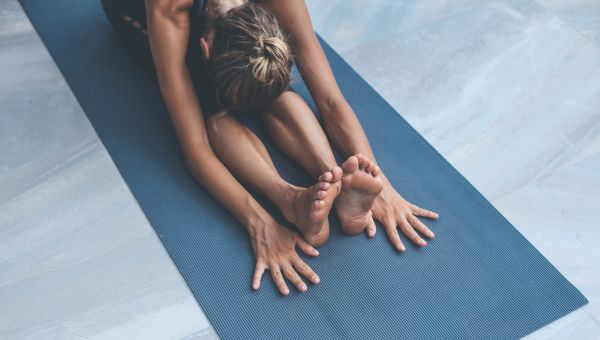 Ask yourself: Am I getting enough symptom relief from psoriatic arthritis (PsA) with my current treatment plan? If not, maybe it's time to consider a more aggressive approach to managing the disease with your doctor, according to one study.
A New Approach to Care
Researchers from the United Kingdom recruited 206 PsA sufferers for a 48-week study. Half the people received standard treatment with disease-modifying antirheumatic drugs (DMARDs) and had checkups every 12 weeks. The other half were put on more intensive treatment and monitored at four-week intervals. They started with the DMARD therapy, and doctors increased their dosage to 25mg if they handled treatment well in the first six weeks…. But if their symptoms weren't improving, sufferers then were given higher dosages or more powerful combinations of DMARDs and biologics every four weeks through what doctors called "treat-to-target" drug therapy. They found that 38 percent of sufferers in the group that received more aggressive treatment had relief from their symptoms by 70 percent.
Though researchers say 48 weeks isn't enough time to know whether this kind of aggressive treatment minimizes the risk of deformities and other joint damage brought on by PsA, the results are promising for one key reason: Sufferers in the treat-to-target group who were seen every four weeks ramped up their treatment more quickly than sufferers who are assessed every 12 weeks (the current industry standard). Keep in mind that treatments for PsA suppress the immune system and can put you at risk of infections and other side effects. Aggressive treatment with higher dosages of medications and stronger drugs can increase that risk. However, researchers say this should be looked at on a case-by-case basis.
Get More From Your Treatment Plan
Putting PsA symptoms in check means finding out what kind of treatment options work best for you.
Medically reviewed in January 2020.