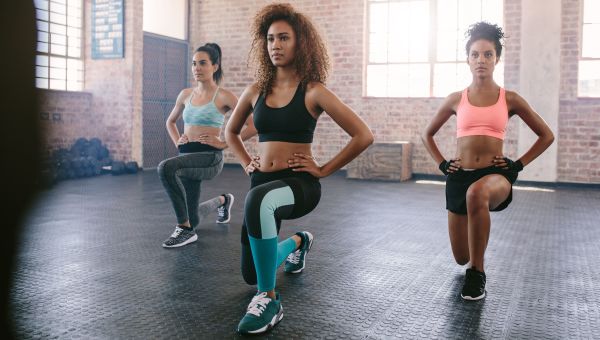 What do LeBron James, Kevin Garnett and Kevin Love have in common? If you said they're championship winning basketball players, you'd be right. But it turns out they share something else as well: They do yoga to improve their on-court performance. "Yoga helps me calm down and … center my energy so I'm balanced, instead of going out there and just spreading my energy all over the court," Garnett said during his championship season in Boston. Kevin Love has made a series of yoga videos. He says that yoga gives him a competitive advantage in the NBA. You can see the videos—along with LeBron's—on YouTube.
The good news? It turns out you can gain that focus—and more—from yoga. Research presented at the American College of Cardiology Middle East Conference this October in Dubai shows that practicing yoga along with exercising can dramatically reduce your heart disease risk factors. The study followed 750 people previously diagnosed with congenital heart disease (CHD): One group practiced yoga, one followed an aerobic exercise plan and a third did both yoga and exercise. While all groups saw their bad cholesterol, blood pressure, weight and waist circumference decline, those who did yoga and exercise saw a two times greater reduction in those heart disease risk factors!
Whether you're a pro, an amateur or a work-out newbie, yoga can help improve your stamina, focus, heart health and athletic performance—whether it's basketball, softball, golf or squash. Sunrise salutation and 10,000 steps a day, here you come!
Medically reviewed in November 2019.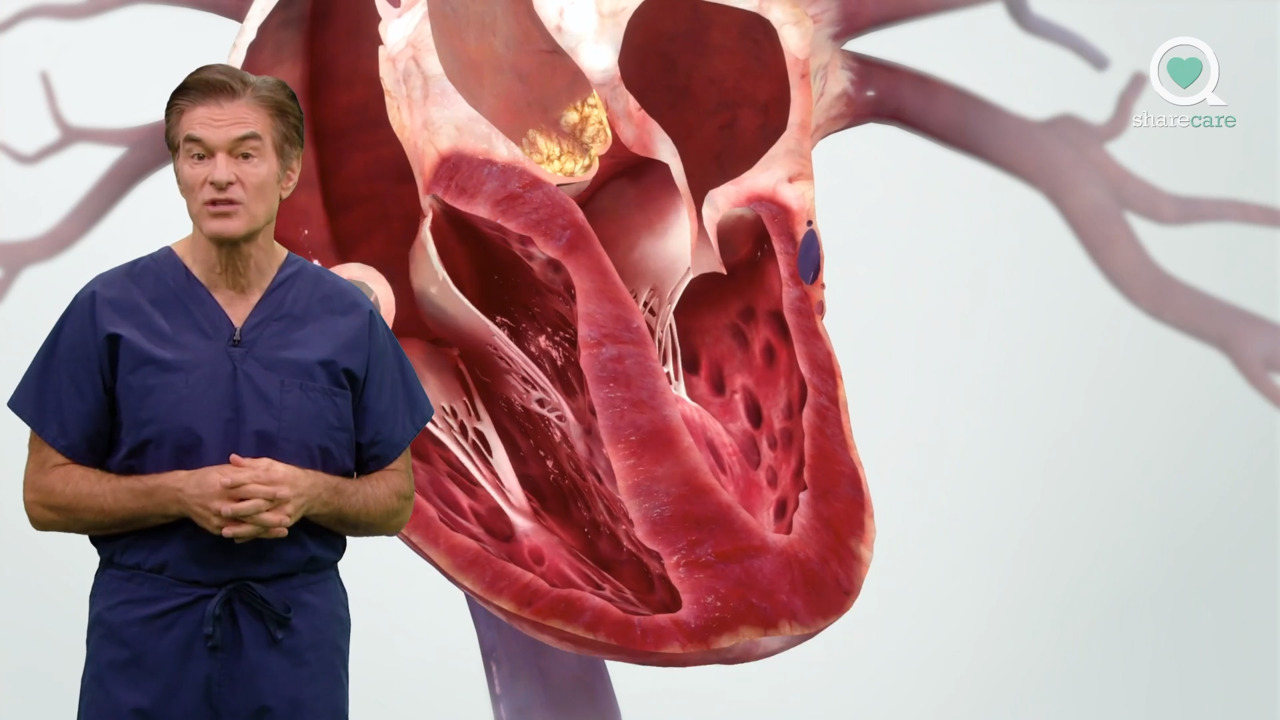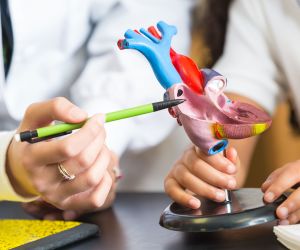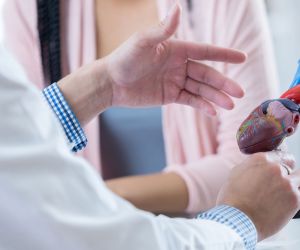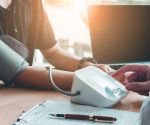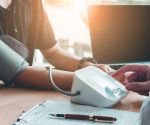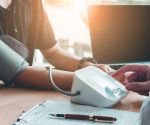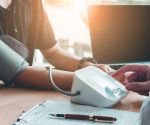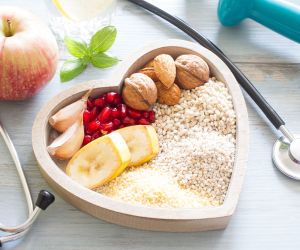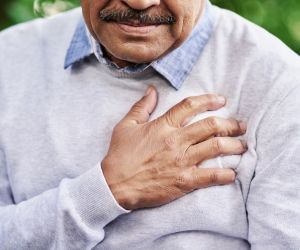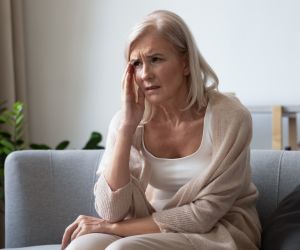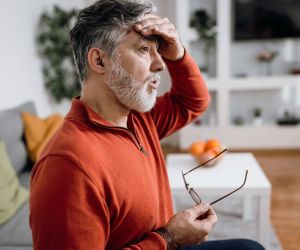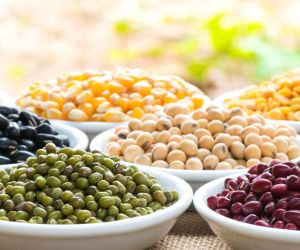 Made possible by an unrestricted educational grant from Edwards.