No. Yoga is a form of exercise that complements Western medical approaches. More doctors today are recommending that patients incorporate it into their traditional medical plan. For example, some studies have shown that yoga can help lower heart rate, blood pressure, and increase muscle tone. However, it depends on the poses and the amount of time spent performing activity. Alone, the average yoga session does not typically meet the minimum recommendations for physical activity that helps improve or maintain health and cardiovascular fitness.
Continue Learning about Yoga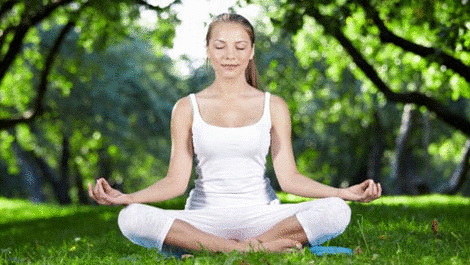 Yoga is powerful in relieving stress and aids in musculoskeletal strength. Stretching, deep breathing and toning boosts energy levels and benefits circulation and flexibility. Learn more from our experts about yoga.