It is not a matter of number, but a matter of individual experience and comfort with yoga. Since Power Yoga is an advanced and powerful practice, it is a good idea to attend basic classes and introduction to yoga first. If you are fairly physically fit, you may be able to complete a Power Yoga class with no problem at all. Even with a higher level of baseline fitness you may be confused by some of the terms used if you haven't experienced some basic yoga foundations. If you need a break or are fatigued, find the common resting pose, Child's Pose (Balasana). To perform this pose, spread your knees wide on the mat with your big toes together. Draw your hips back to the heels and reach your arms overhead while you rest your forehead to the mat.
Continue Learning about Yoga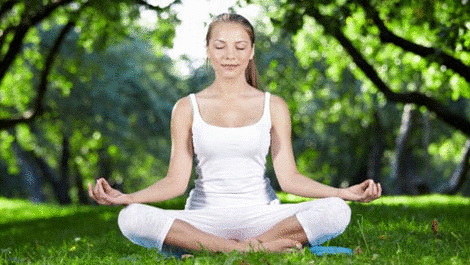 Yoga is powerful in relieving stress and aids in musculoskeletal strength. Stretching, deep breathing and toning boosts energy levels and benefits circulation and flexibility. Learn more from our experts about yoga.