Passing gas in certain yoga positions is quite common. The positions tend to jostle your gut around and allow trapped air to escape. You will find that you are often not the only one passing gas in a yoga class and typically people just continue their class without acknowledging the event. This is mostly a positional issue, so avoiding beans and gas-forming vegetables such as broccoli and Brussels sprouts the day of your yoga class may help, but it is no guarantee that you will not pass gas,
Continue Learning about Yoga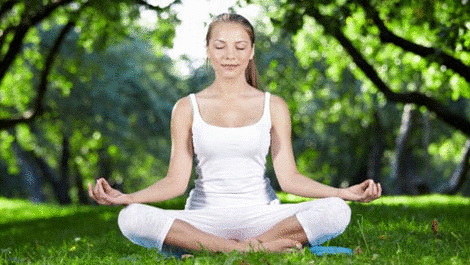 Yoga is powerful in relieving stress and aids in musculoskeletal strength. Stretching, deep breathing and toning boosts energy levels and benefits circulation and flexibility. Learn more from our experts about yoga.