The creator of laughter yoga is Dr. Madan Kataria, a physician from Mumbai, India. He started teaching laughter yoga in 1995, to only a handful of people. Today, laughter yoga has more than 6000 clubs in approximately 60 countries.

Indian physician Mandan Kataria started the practice in 1995 while researching laughter's health benefits. He found that fake laughter produces the same positive physiological results as real laughs.
Continue Learning about Yoga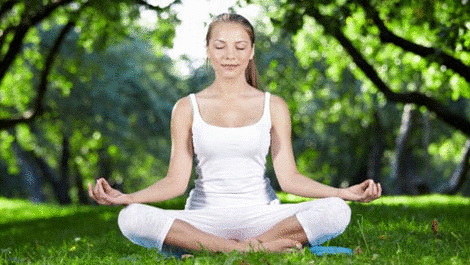 Yoga is powerful in relieving stress and aids in musculoskeletal strength. Stretching, deep breathing and toning boosts energy levels and benefits circulation and flexibility. Learn more from our experts about yoga.