Wearing proper clothing is essential when doing any type of exercise. Wear clothing that wicks away moisture from your skin, and breathes easily. You'll want to avoid clothing that can easily catch on things. Last, check with your instructor to see if wearing shoes is required or not.
Making sure you are comfortable and having on both flexible and supportive clothing are important when gearing up to go to class. You want to think about yourself in many different poses, from standing upright to bending over to laying on your back.
Continue Learning about Yoga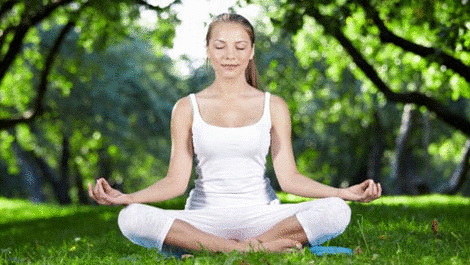 Yoga is powerful in relieving stress and aids in musculoskeletal strength. Stretching, deep breathing and toning boosts energy levels and benefits circulation and flexibility. Learn more from our experts about yoga.