Men, yoga will deliver in spades for you, too. Twelve weeks is all it should take for you to see marked improvements in desire, satisfaction, performance, confidence, partner synchronization, erection, ejaculatory control, and orgasm. Whew! That's not all. Yoga can be even more effective than a top drug (fluoxetine) in treating premature ejaculation.
Continue Learning about Yoga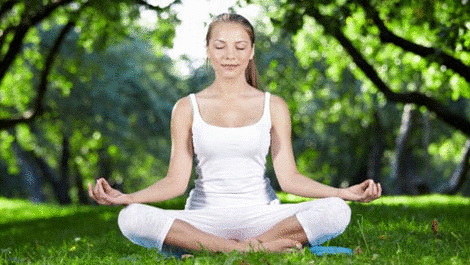 Yoga is powerful in relieving stress and aids in musculoskeletal strength. Stretching, deep breathing and toning boosts energy levels and benefits circulation and flexibility. Learn more from our experts about yoga.