Here are some questions that you may want to ask your yoga teacher before starting yoga:
Where did you learn to teach yoga? Are you certified? Do you have references?
May I try out a class before signing up?
Do you offer different levels of yoga? What are they?
Are you on my insurance plan?
Do you have a daily yoga practice yourself?
Do you suggest a particular attire?
How often do you offer classes? Do you recommend that I attend a certain number of classes a week?
I'm pregnant. How will that affect my participating in class?
I have arthritis. Do you have experience teaching yoga to people with my condition?
Can you suggest certain books, tapes or DVDs that will add to what I'm learning here?
Continue Learning about Yoga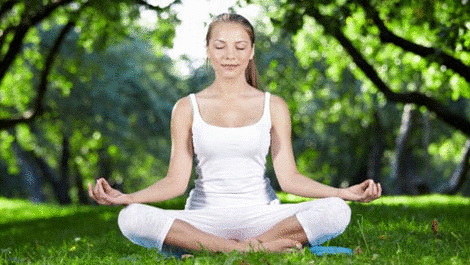 Yoga is powerful in relieving stress and aids in musculoskeletal strength. Stretching, deep breathing and toning boosts energy levels and benefits circulation and flexibility. Learn more from our experts about yoga.