There's no licensing requirement to teach yoga, and many teachers may have done little more than complete a weekend training or correspondence course. If a yoga teacher is untrained, you may be at a higher risk of sustaining an injury in his or her class.

A teacher-organized group called Yoga Alliance recommends 200 to 500 hours of expert training. Teachers who complete the recommended training can register with the Yoga Alliance, which provides an online directory of teachers. If you have a special need, the International Association of Yoga Therapists can help you find a specialist.
Continue Learning about Yoga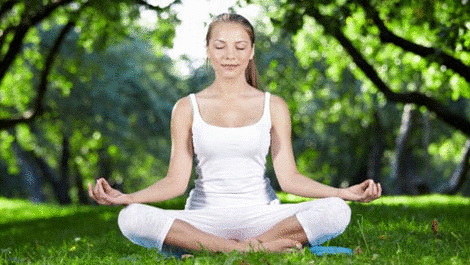 Yoga is powerful in relieving stress and aids in musculoskeletal strength. Stretching, deep breathing and toning boosts energy levels and benefits circulation and flexibility. Learn more from our experts about yoga.