Literally translated, Raj Yoga -- the fourth path in the Vedic tradition -- means "the royal way to union." What makes it royal is a belief that meditation transcends the other three paths (Bhakti Yoga, Karma Yoga, Gyana Yoga). But the fourth path is also inclusive. By following it you are actually following all four at once. Your meditations go directly to the essence of your being. That essence is what love of God, selfless action, and knowledge are trying to reach. Raj Yoga transcends the other three Yoga paths.
Continue Learning about Yoga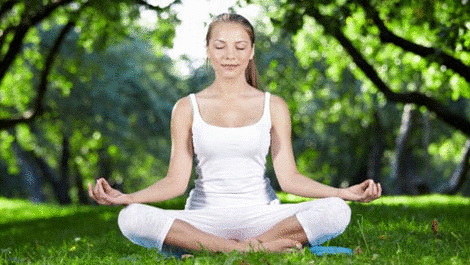 Yoga is powerful in relieving stress and aids in musculoskeletal strength. Stretching, deep breathing and toning boosts energy levels and benefits circulation and flexibility. Learn more from our experts about yoga.