As you progress and increase the quantity and quality of your prana, you may find yourself occasionally experiencing a mild version of what energy masters call kundalini syndrome, which results from higher-voltage prana hitting a blockage in your energy body and creating congestion. Kundalini syndrome differs from a routine energy blockage in that it may manifest not only as a physical feeling, such as tightness or discomfort in the body, but also as a magnification of a negative character trait or a downturn in life circumstances. For example, you may feel strangely irritable or angry for no apparent reason. You may experience a financial, career, or personal reversal. Or you may have a stretch of just plain "bad luck" for which there is no apparent cause; nothing seems to work out right for you. Such abrupt changes in your life are due to stronger prana expediting the materialization of your karma. Serious students of high-level esoteric and energy practices view kundalini syndrome and the karmic acceleration that often accompanies it as part of the purification process they must undergo on the spiritual path. It's a way of more rapidly doing penance for past bad thoughts, words, and deeds and advancing spiritual growth.
The Pranic Healing routines presented in the book Your Hands Can Heal You are designed to minimize the possibility of kundalini syndrome. The progressive nature of the exercises and the emphasis on energetic hygiene will help your energy development keep pace with your energetic cleanliness. If you follow the step-by-step instructions, the amount of energy you build should not exceed your body's ability to accommodate it. Some people who practice Pranic Healing still do experience kundalini syndrome, however. If you do, the remedy is simple.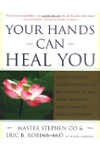 Continue Learning about Yoga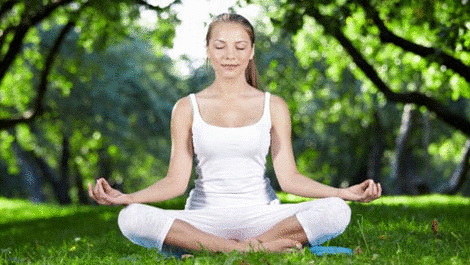 Yoga is powerful in relieving stress and aids in musculoskeletal strength. Stretching, deep breathing and toning boosts energy levels and benefits circulation and flexibility. Learn more from our experts about yoga.