Kundalini is a powerful energy that lies dormant near the base of the spine until it is stimulated through yogic postures and breathing exercises. It is related to but slightly different from prana. One of the main goals of some forms of yoga is to awaken the kundalini, so that practitioners can use it to power rapid spiritual development and enlightenment. But awakening kundalini can be a risky proposition. If done improperly, too soon, or without appropriate preparation, safeguards, or instruction, it can lead to numerous energetic disturbances and physical, emotional, and mental problems. Yogic literature is filled with first-person accounts of practitioners who awakened the kundalini unsafely and suffered insomnia, weakening of the body, serious health problems, uncontrolled negative emotions, and even hallucinations.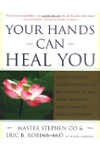 Continue Learning about Yoga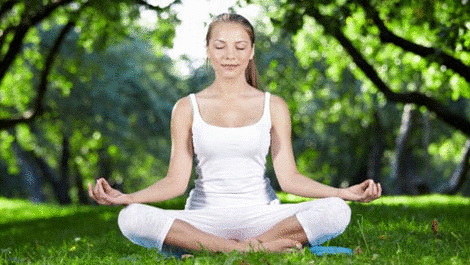 Yoga is powerful in relieving stress and aids in musculoskeletal strength. Stretching, deep breathing and toning boosts energy levels and benefits circulation and flexibility. Learn more from our experts about yoga.