ISHTA is an abbreviation for Integrated Science of Hatha Tantra and Ayurveda and was developed by father and son, Mani and Alan Finger, in the 1960s. This style of yoga is a blend of many traditions with the idea of the practice being more individually based and balanced by the student's sole needs. The word ishta, in Sanskrit, means individual or personal. This style of yoga is comprised of the usual physical postures, breath, and meditation, but also a direction to find what works best to develop the practitioner's fullest potential. The Hatha part of the name is referring to the physical practice. Tantra refers to the philosophical side of yoga with a basis in the belief that our core represents complete oneness and containment. Ayurveda is the natural science of healing and in ISHTA refers to healing inner and outer being.

Continue Learning about Yoga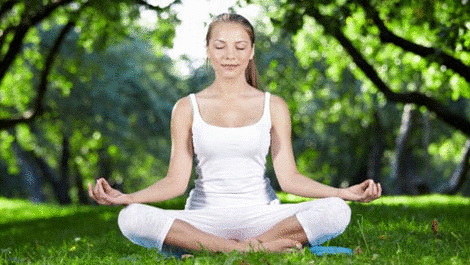 Yoga is powerful in relieving stress and aids in musculoskeletal strength. Stretching, deep breathing and toning boosts energy levels and benefits circulation and flexibility. Learn more from our experts about yoga.