Yoga is a marvelous antidote to the physical and emotional stresses women are subjected to in their daily lives. Yoga:
increases flexibility
builds up strength without overdeveloping the muscles
improves blood flow to the brain, in particular the subconscious brain
instills discipline and patience
stills the mind
has a calming and invigorating effect
Continue Learning about Yoga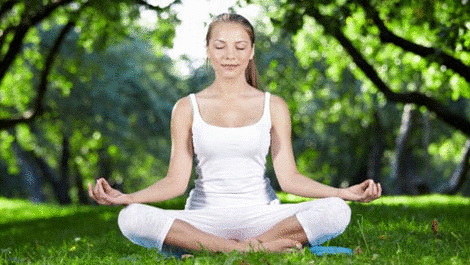 Yoga is powerful in relieving stress and aids in musculoskeletal strength. Stretching, deep breathing and toning boosts energy levels and benefits circulation and flexibility. Learn more from our experts about yoga.