Following are examples of yoga floor poses:
Locust: This gentle backbend also stretches out the front of the body.
Bridge: This backbend opens the chest and stretches the abdominal wall.
Reclining half pigeon: This deep hip stretch begins to prepare the body for final relaxation.
Happy baby: This position gives a final stretch to the hips, hamstrings, and inner thighs.
Savasana: Don't skip this final resting pose.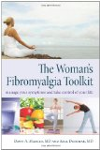 Continue Learning about Yoga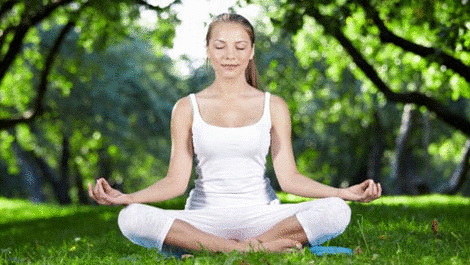 Yoga is powerful in relieving stress and aids in musculoskeletal strength. Stretching, deep breathing and toning boosts energy levels and benefits circulation and flexibility. Learn more from our experts about yoga.