Power yoga blends the Eastern practice of Ashtanga with the Western desire for a vigorous workout, and is a great way to build muscular, cardiovascular and mental endurance while sweating up a storm. A typical class moves from one vinyasa (pose) to the next at a brisk pace, challenging muscles you probably didn't even know you had, and torqueing you into poses worthy of Twister. A class usually runs 60-90 minutes, so pace yourself to sustain your ohm for the duration. Most gyms and studios offer power yoga classes -- ask at the front desk.
Power Yoga is a fairly new form of yoga, exploding in the early 90s. It is a free flowing and dynamic mix of postures from various traditions. You can definitely expect to sweat in a power class so bring a towel. Power Yoga tends to be more fitness-based and while it opens and closes with the usual warm-up and cool-down, it will not go so deep into the spiritual and meditative side of most yoga. It is considered a less strict and more playful yoga class, and often has a background of hip hop or other funky upbeat tunes. At times these classes will be taught in heated rooms. There are three well-known teachers associated with the development of this practice: Baron Baptiste, Beryl Bender Birch, and Bryan Kest.
Continue Learning about Yoga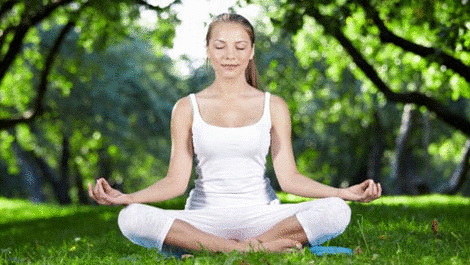 Yoga is powerful in relieving stress and aids in musculoskeletal strength. Stretching, deep breathing and toning boosts energy levels and benefits circulation and flexibility. Learn more from our experts about yoga.