Namaste means, "The divine in me recognizes the divine in you." It is a combination of two Sanskrit words, namah and te, meaning, "I bow to you." It is generally accompanied with a hand gesture of palms pressed together at the heart's center and a slight bow. This salutation is used quite often in opening and closing a yoga practice. It is a gesture of great gratitude and a reminder of our oneness with each other.
Continue Learning about Yoga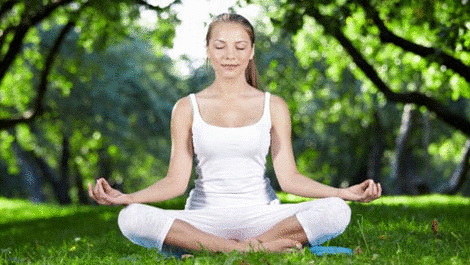 Yoga is powerful in relieving stress and aids in musculoskeletal strength. Stretching, deep breathing and toning boosts energy levels and benefits circulation and flexibility. Learn more from our experts about yoga.