Adding cardiovascular activity to your fitness routine is a great way to rev your metabolism and lose weight. Brisk walking is something we encourage our clients at barre3 to add to their routine. Walking is a low-impact, full-body workout that burns calories and builds endurance. Running is of course a great complement to any strength training, but is high impact and should be approached mindfully.
Continue Learning about Yoga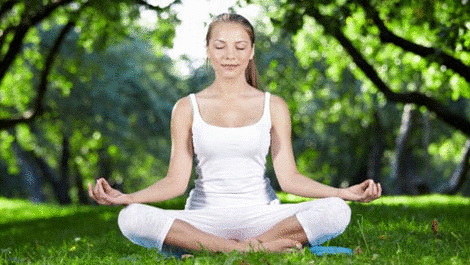 Yoga is powerful in relieving stress and aids in musculoskeletal strength. Stretching, deep breathing and toning boosts energy levels and benefits circulation and flexibility. Learn more from our experts about yoga.