Yoga classes are available for recovering cancer patients. They can be designed and adapted to an individual's own needs and physical limitations. Yoga may be practiced after surgery and while you are in chemotherapy or radiation treatments to help strengthen you physically, mentally, and emotionally. Many yoga programs relax and restore your body by stabilizing blood pressure, lowering heart rate, increasing lung capacity, improving digestion, and increasing feelings of calm and tranquility.
Continue Learning about Yoga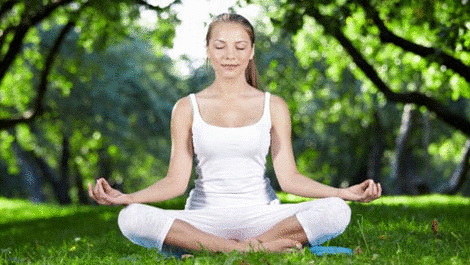 Yoga is powerful in relieving stress and aids in musculoskeletal strength. Stretching, deep breathing and toning boosts energy levels and benefits circulation and flexibility. Learn more from our experts about yoga.