The benefits of a Power Yoga class are similar to any vigorous exercise regimen as you will burn anywhere from 500 to 700 calories during a class one hour in duration. Advanced arm balances are included in this style of yoga and muscle tone will be acquired through using one's own body weight. Benefits of Power Yoga also include added detoxification with the extra heat, increased metabolism leading to weight loss over time, improved endurance and strength, and increased mental stamina as you breathe, focus, and balance in various postures.
Continue Learning about Yoga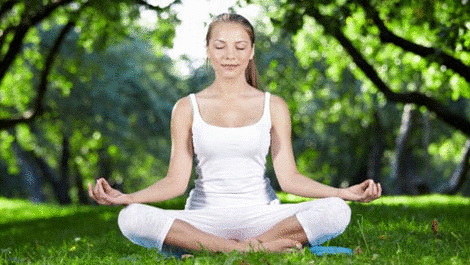 Yoga is powerful in relieving stress and aids in musculoskeletal strength. Stretching, deep breathing and toning boosts energy levels and benefits circulation and flexibility. Learn more from our experts about yoga.