The Tibetan yogic exercises are five postures which can improve overall energy, improve sex drive, and promote weight loss. Several books can be found that go over the Tibetan yogic exercises in detail. These postures have been used for decades by Himalayans to improve health and vigor.
The Tibetan Yogic Exercises are five simple postures whose benefits include greater overall energy, increased or recovered sex drive, weight loss, and even regeneration of hair. Grandmaster Choa Kok Sui taught them to his private students for years, but they've been popularized through several recent books, The Five Tibetans, by Christopher S. Kilham; and The Five Rites of Rejuvenation by Peter Kelder, the original book that introduced the exercises to the Western public, which was then reissued under the title Ancient Secrets of the Fountain of Youth, to which Kilham gives credit. Kelder learned the routine from a retired British army officer who had been taught them by a group of Tibetan monks in the Himalayas. There are Chinese and Indian versions of these exercises as well, but the Tibetan form is presented here because it is the easiest to perform while still retaining great energetic potency - especially with Grandmaster Choa Kok Sui's modifications.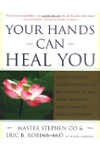 Continue Learning about Yoga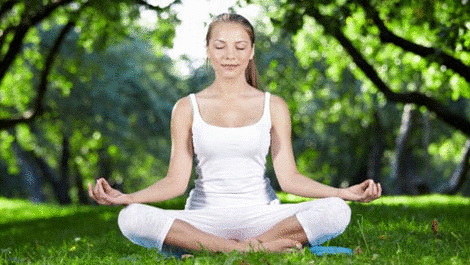 Yoga is powerful in relieving stress and aids in musculoskeletal strength. Stretching, deep breathing and toning boosts energy levels and benefits circulation and flexibility. Learn more from our experts about yoga.