Restorative yoga rejuvenates the body, replenishes energy stores, and has a restful and healing effect. It focuses on relaxing and surrendering, leaving the body feeling completely renewed and like you just took a mini-vacation. It is a nice alternative to a powerful and physically challenging yoga practice or any strong physical workout as it is focused more on healing, repairing the muscles, and quieting the mind. Often props are used in this type of practice to aid in comfort and enhance your total experience.
Continue Learning about Yoga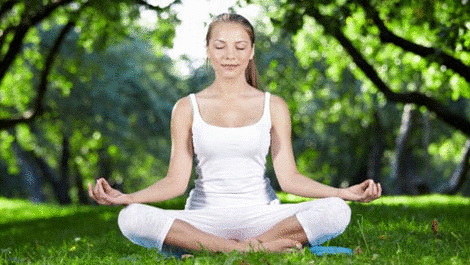 Yoga is powerful in relieving stress and aids in musculoskeletal strength. Stretching, deep breathing and toning boosts energy levels and benefits circulation and flexibility. Learn more from our experts about yoga.