Similar to the benefits of spontaneous laughter, laughter yoga is thought to relieve stress, lower depression and anxiety, improve circulation and stimulate the immune system.
Continue Learning about Yoga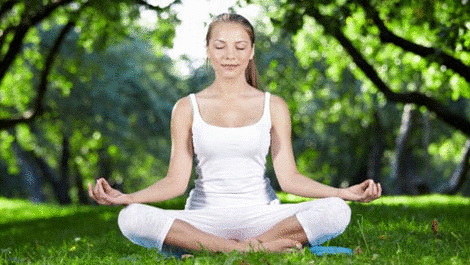 Yoga is powerful in relieving stress and aids in musculoskeletal strength. Stretching, deep breathing and toning boosts energy levels and benefits circulation and flexibility. Learn more from our experts about yoga.