Both Western medical approaches and yogic techniques are helpful to most individuals. Yogic techniques include but are not limited to: breathing exercises, meditation, and various forms of yoga. Because medical approaches are typically based on science, it is difficult to discount their validity. Still, traditional medical approaches do not always work alone. Stress is a good example. Some individuals are better than others at managing stress and some individuals prefer alternative forms of stress management. Yogic techniques complement Western medical approaches to provide some individuals with a wide variety of exercise and relaxation techniques that can effectively manage stress.
Continue Learning about Yoga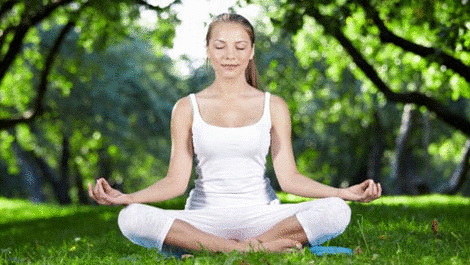 Yoga is powerful in relieving stress and aids in musculoskeletal strength. Stretching, deep breathing and toning boosts energy levels and benefits circulation and flexibility. Learn more from our experts about yoga.