It is not mandatory to remove your socks; however, due to the postures requiring firm footing on your yoga mat it is highly suggested. Bare feet enhance the grounding effects of the practice and brings you more in tune with the earth under your feet. It is also helpful because some postures require making a connection with the hands to feet or fingers to toes.
Continue Learning about Yoga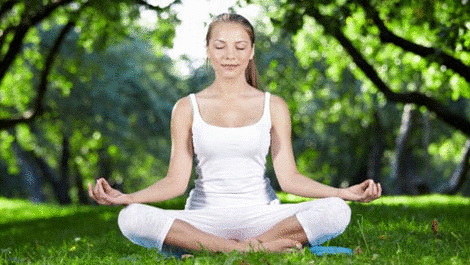 Yoga is powerful in relieving stress and aids in musculoskeletal strength. Stretching, deep breathing and toning boosts energy levels and benefits circulation and flexibility. Learn more from our experts about yoga.