This is Corpse Pose, or Savasana in Sanskrit, and its purpose is to conclude the yoga practice with appropriate time for the body to absorb the movements from class. It is a place for total relaxation and release of physical and mental states giving way to a complete surrender. This surrender exists between sleep and effort and gives way to free spaciousness without thought, movement, or distractions. It has been said that Savasana is the art of practicing death.

Continue Learning about Yoga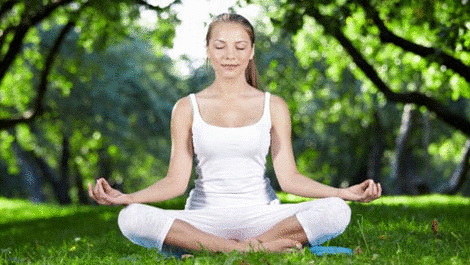 Yoga is powerful in relieving stress and aids in musculoskeletal strength. Stretching, deep breathing and toning boosts energy levels and benefits circulation and flexibility. Learn more from our experts about yoga.