There is a general rule to wait about two hours after a meal to practice any style of yoga, including Bikram Yoga. Practicing on a full stomach can limit the physical movement and potentially cause lethargy and nausea. It is important to focus on a healthy and light meal about two hours prior to class, and always remember to hydrate properly with a sufficient amount of water before and after any yoga class.
Continue Learning about Yoga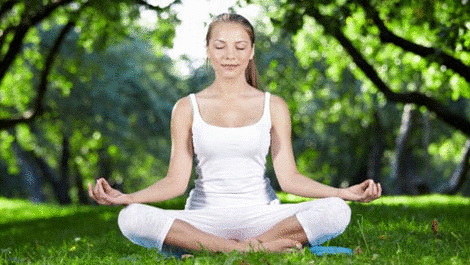 Yoga is powerful in relieving stress and aids in musculoskeletal strength. Stretching, deep breathing and toning boosts energy levels and benefits circulation and flexibility. Learn more from our experts about yoga.