Some forms of yoga have a heavy emphasis on meditation so it can sometimes be one and the same. The best suggestion would be to try both and see which form works best for you. Both yoga and meditation have been shown to improve mood, relieve stress and increase feelings of well-being. Either way you can't go wrong.
Both yoga and meditation are effective ways to decrease stress and better your sleep. In this video, Dr. Oz guests Dr. Andrew Weil and Deepak Chopra discuss how yoga and meditation differ.
Continue Learning about Yoga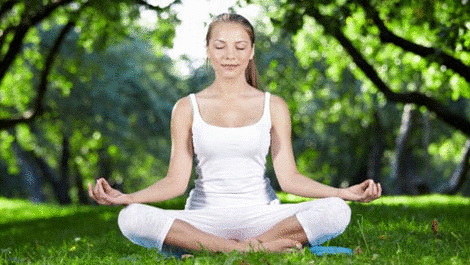 Yoga is powerful in relieving stress and aids in musculoskeletal strength. Stretching, deep breathing and toning boosts energy levels and benefits circulation and flexibility. Learn more from our experts about yoga.