Before you engage in yoga and Pilates get a physical from your physician to make sure you are free from any illnesses or injuries. If you have been cleared by your physician it is perfectly safe for you to practice yoga or Pilates on your own using books or dvd's to practice from.
Continue Learning about Yoga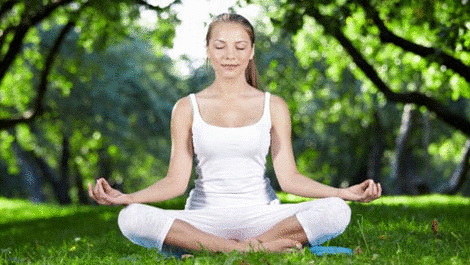 Yoga is powerful in relieving stress and aids in musculoskeletal strength. Stretching, deep breathing and toning boosts energy levels and benefits circulation and flexibility. Learn more from our experts about yoga.