To properly measure your energetic baseline visit an alternative health practioner and have them examine your aura. An aura that is uniformly thick means your energetic baseline is high, a thin or uneven aura means your energetic baseline is low, and needs to be re charged through energizing techniques.
Here is what the energetic baseline measurement means: If your aura is uniformly large -for example, 10 inches deep at all eight points - it's likely that you are very healthy and highly energized. If your aura is uniformly small - for example, 2 inches deep at all eight points - this indicates a general condition of low energy, which may manifest as any number of health problems. If your aura is irregular in size - for example, your aura extends out 8 inches at the right hip and 3 inches at the left temple - you have an energetic imbalance. In an irregular aura, a larger-than-average area is evidence of local congestion, while a smaller-than-average area indicates local depletion. Energetic congestion is a thickened protrusion of dirty energy and is felt differently by different people. Our students describe it as a "bulge"; it feels like the repelling force you get when bringing the north poles of two magnets together. Energetic depletion is a gap in the aura that is almost always felt during scanning as a depression in the energy field. Your hand actually sinks in toward the body as it passes over the area. Congestion or depletion may indicate a present or imminent health problem in the area where you have an imbalance.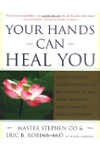 Continue Learning about Yoga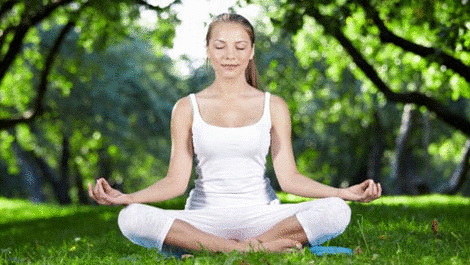 Yoga is powerful in relieving stress and aids in musculoskeletal strength. Stretching, deep breathing and toning boosts energy levels and benefits circulation and flexibility. Learn more from our experts about yoga.