Yes, there are any form of yoga some of which require high levels of balance, flexibility, and core strength to be performed properly, if done by people without the required physical qualities it can be unsafe and potentially lead to injury. Beginner classes are designed to be performed by people who do not have the flexibility, balance, and core strength necessary for complex moves and will help a new practioner develop these skills and slowly progress into more advanced forms of yoga safely.
In yoga, as with any activity, it is good to start with the foundations and build up, so that you can create a stronger, more effective practice. The star quarterback didn't run on the field as a star quarterback. It's important to create a proper foundation and to understand alignment and functionality of the body so that when you move into more advanced asana classes, you have the knowledge to prevent injury. Everyone's body is different. A teacher can't cater to every unique body in the room, so it is the students' responsibility to know their own body and create a safe environment for their practice so they can maximize the benefits of the yoga practice.
Continue Learning about Yoga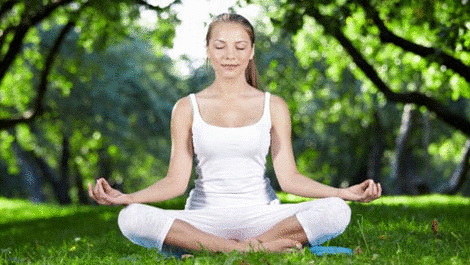 Yoga is powerful in relieving stress and aids in musculoskeletal strength. Stretching, deep breathing and toning boosts energy levels and benefits circulation and flexibility. Learn more from our experts about yoga.