Yoga can help by teaching calming and relaxation exercises that will reduce tension and levels of stress in the body. When people are recovering from addiction times of tension and stress make people crave their addiction as a way to cope. Yoga can teach people how to relax and reduce stress which decreases the urge to relapse.
Yoga and meditation can be strong components in the process of recovery. Yoga's goal is to attain perfect harmony of body, mind, and spirit. It strengthens and adds stamina to one's body. In addition, yoga teaches people struggling with addiction to lean into uncomfortable situations instead of resisting them. Yoga and meditation are both very effective in slowing the obsessive, compulsive mind that is common in addiction and early recovery.
Continue Learning about Yoga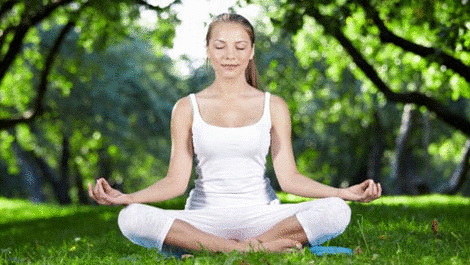 Yoga is powerful in relieving stress and aids in musculoskeletal strength. Stretching, deep breathing and toning boosts energy levels and benefits circulation and flexibility. Learn more from our experts about yoga.