Various fitness trends and fads have come and gone. However, because of its mental and physical health benefits, yoga has endured and become a favorite activity, even for children. Doing yoga, children can exercise, play, connect more deeply with the inner self, and develop an intimate relationship with the natural world that surrounds them.
Continue Learning about Yoga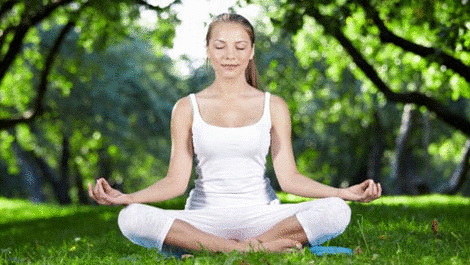 Yoga is powerful in relieving stress and aids in musculoskeletal strength. Stretching, deep breathing and toning boosts energy levels and benefits circulation and flexibility. Learn more from our experts about yoga.