The yoga bridge pose is a gentle backbend that opens the chest and stretches the abdominal wall.

Start from downward facing dog. Step forward, take a seat, and lie back on your mat. Put your feet flat on the mat, with your arms along your sides. Press down into your feet and hands, and lift your hips off the mat. Make sure your feet are hip-width apart. To intensify the posture, interlace your hands under your bridge. Hold for five breaths and release. Repeat twice.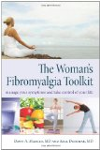 Continue Learning about Yoga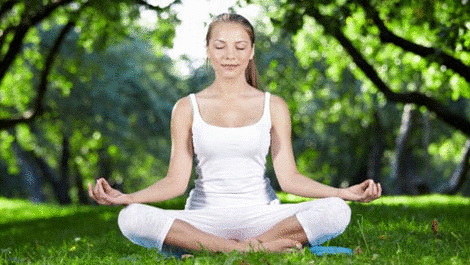 Yoga is powerful in relieving stress and aids in musculoskeletal strength. Stretching, deep breathing and toning boosts energy levels and benefits circulation and flexibility. Learn more from our experts about yoga.