The reclining half pigeon pose in yoga is a deep hip stretch that begins to prepare the body for final relaxation.

While still lying on your back with your knees bent, cross your right ankle over your left knee, allowing the right foot to extend to the outside of the left leg.

Flex your right toes and grab the back of your left thigh. Gently pull your left knee toward your chest and hold for 5-10 breaths. Release and switch.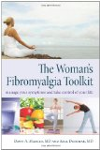 Continue Learning about Yoga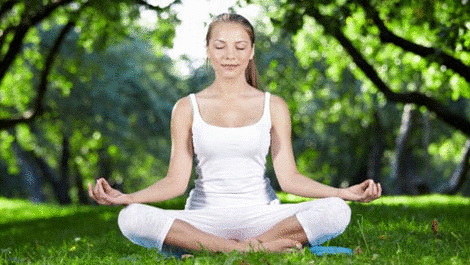 Yoga is powerful in relieving stress and aids in musculoskeletal strength. Stretching, deep breathing and toning boosts energy levels and benefits circulation and flexibility. Learn more from our experts about yoga.