There are no negative side effects to yoga, but as with any exercise program, it's always possible to injure yourself, especially if you try to explore advanced postures before you are ready. While you are practicing yoga, always listen and respond to what your body is telling you. One of the fundamental concepts in yoga is nonviolence or "ahimsa," and it begins with the self. This mindfulness will help you reduce the chances of injury, and it's really at the heart of yoga.

At first, it's natural to feel a little sore, especially if you haven't been exercising lately. But if the soreness is severe or persists, talk to your instructor. If you feel pain in your joints, talk to your instructor right away. A reasonable amount of muscle soreness is normal; joint pain is not. If the joint pain persists, talk with your regular healthcare professional.
Continue Learning about Yoga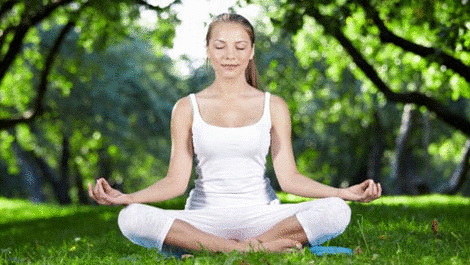 Yoga is powerful in relieving stress and aids in musculoskeletal strength. Stretching, deep breathing and toning boosts energy levels and benefits circulation and flexibility. Learn more from our experts about yoga.