If you're thinking of trying yoga to help with a certain health condition, consider these suggestions to prepare:
Consult with your healthcare provider about your interest in using yoga to help manage your condition.
Find an experienced yoga instructor who knows how to modify poses to make them safer and more accessible for you. Talk to the teacher before signing up for the class, to make sure that the sessions will fit your needs. Some instructors are specially trained in therapeutic yoga.
Many types of yoga have been shown to be beneficial at preventing and managing health problems. Choose a class that lets you start slowly and gently.
To avoid injury, pay attention to how your body feels during poses. Do not push yourself or try to compete with what others in the class are doing.
There's no recommended frequency, but research shows effects from yoga with one-hour sessions, two or three times weekly, for 8 to 12 weeks. Daily practice -- even for just five minutes -- is very helpful.
Continue Learning about Yoga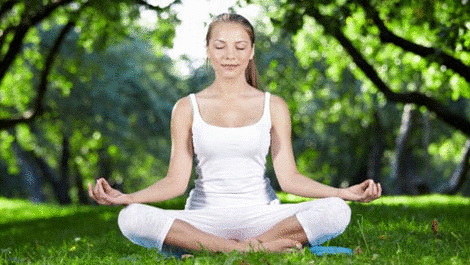 Yoga is powerful in relieving stress and aids in musculoskeletal strength. Stretching, deep breathing and toning boosts energy levels and benefits circulation and flexibility. Learn more from our experts about yoga.