The resting position in yoga is a position you're already probably very familiar with. Lie on your back with your eyes closed arms at your sides, palms up feet shoulder width apart. Relax all the muscles in your body so that there is no tension left in the body.
Continue Learning about Yoga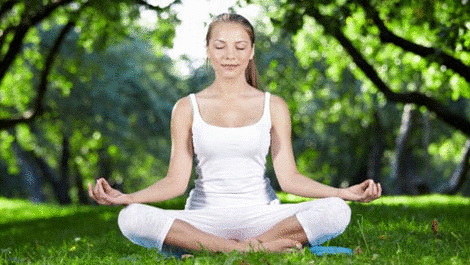 Yoga is powerful in relieving stress and aids in musculoskeletal strength. Stretching, deep breathing and toning boosts energy levels and benefits circulation and flexibility. Learn more from our experts about yoga.