The savasana pose in yoga is the final resting pose. Don't skip this final resting pose.

While lying on your back, extend your arms along your sides and your legs long on the mat. Let your entire body just relax into the mat. Feel the relaxation in your face and jaw. Your hands and feet should just relax naturally toward the mat. Allow your body to relax completely and your mind to be quiet for 5 minutes.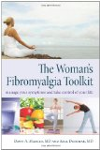 Continue Learning about Yoga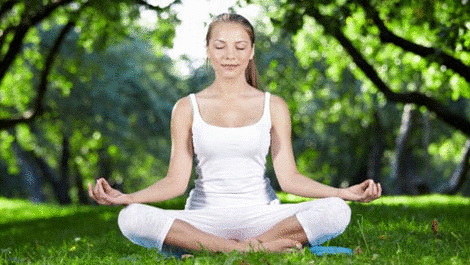 Yoga is powerful in relieving stress and aids in musculoskeletal strength. Stretching, deep breathing and toning boosts energy levels and benefits circulation and flexibility. Learn more from our experts about yoga.