The eagle pose in yoga teaches balance and reminds us to center our minds.

Starting from the downward facing dog, step to the front of the mat. Slowly come up to standing and inhale as you reach your arms to the sky. As you exhale, wrap your right arm under your left, bend both knees, and wrap your right leg around your left. Stack your shoulders over your hips, focus your eyes to one point, and hold for five breaths. You may modify this by crossing your arms over your shoulders and setting one toe on the floor. Inhale, reach your arms up to the sky, and then switch to the left side.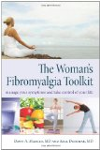 Continue Learning about Yoga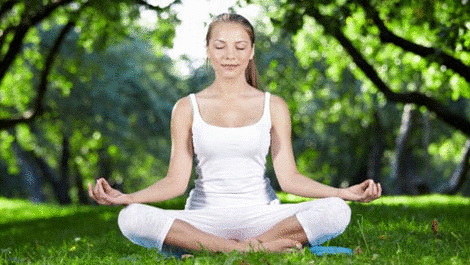 Yoga is powerful in relieving stress and aids in musculoskeletal strength. Stretching, deep breathing and toning boosts energy levels and benefits circulation and flexibility. Learn more from our experts about yoga.