The modified crescent lunge pose in yoga integrates all of your muscles, creating stability in the lower body and lengthening the upper body.

Start from the downward facing dog pose. Step your right foot to your right hand and drop your left knee to the mat. Inhale and reach your arms to the sky as you tuck your tailbone under. Hold for five breaths. Then return to push-up position, lower yourself to the floor, inhale to cobra pose, and exhale to downward facing dog. Repeat these same poses on the left side.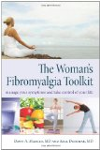 Continue Learning about Yoga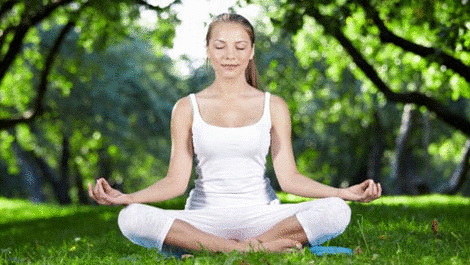 Yoga is powerful in relieving stress and aids in musculoskeletal strength. Stretching, deep breathing and toning boosts energy levels and benefits circulation and flexibility. Learn more from our experts about yoga.