Yoga is an excellent stress-coping technique. The ultimate goal of yoga is to reach complete peacefulness of body and mind, helping you relax and manage stress and anxiety. Yoga is designed to encourage a calmer mind, along with improved flexibility. In addition, the exercises involve deep diaphragmatic breathing techniques used to alleviate stress, and lower blood pressure and heart rate.
Meditating with yoga can help to clear your head and allow you to focus on the "here and now" instead of what might be - or what might have been. Instead of giving into negative thoughts, you learn to "feel the breath" and calm the mind with yoga poses and this will lead to feelings of inner peace. Many yogis feel we hold emotions deep in the body with the outward signs of hunched shoulders, tight lips, and furrowed brows. Through yoga, we can tap into these patterns of chronic tightness, release the muscles, and begin to heal the emotional wounds.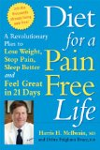 Continue Learning about Yoga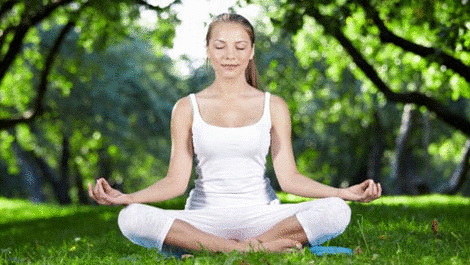 Yoga is powerful in relieving stress and aids in musculoskeletal strength. Stretching, deep breathing and toning boosts energy levels and benefits circulation and flexibility. Learn more from our experts about yoga.